I made some Bleach SIMS that I thought I'd share! Before you get all excited, I didn't make the shinigami robes...I'm not THAT talented XP But I did use SIMS2 body shop to make their faces as close to the characters as possible. Which includes the gay eye feathers for Yumichika, the funky eyeliner for Grimmy, crazy red Ikkaku eye shadow, and the emo tears for Urqui. Just a disclaimer, I didn't make the eyes / hair / nor clothes for any of these...but I found them in so many different places it'd be near impossible to credit them all. I put a list of my favorite sites at the bottom of the post anyways though. Also,
funkybrewsta
tested Ikkaku for me on her computer, and he works fine...but the clothes wouldn't work on her computer. If any of these guys faces / hair / eyes don't work, let me know so I can take them down or find the mesh or something. These only work on SIMS2 :D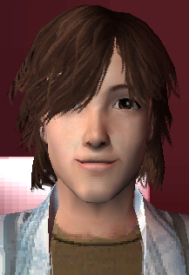 Keigo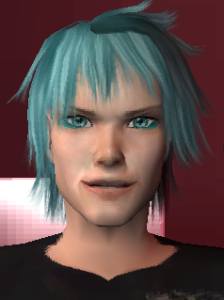 Grimmjow
Jinta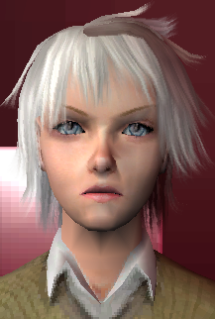 Hitsugaya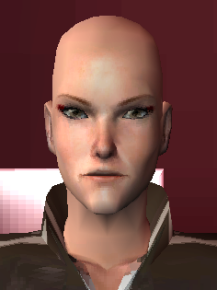 Ikkaku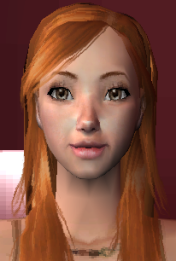 Orihime
Ishida
Kensei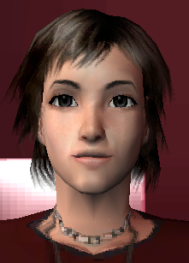 Mizuiro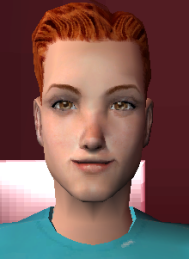 Kon!Ichigo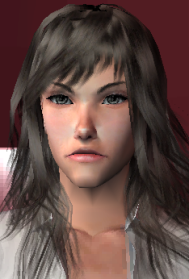 Byakuya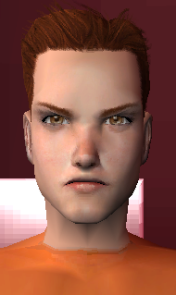 Ichigo
Isshin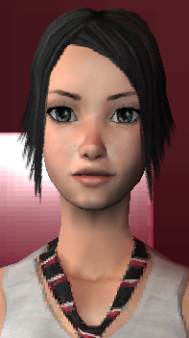 Karin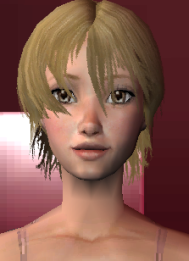 Yuzu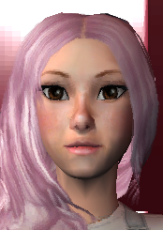 Yachiru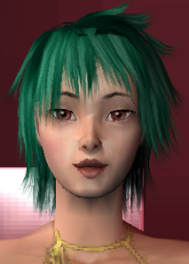 Mashiro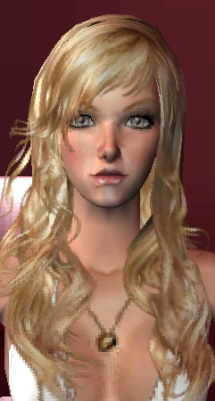 Matsumoto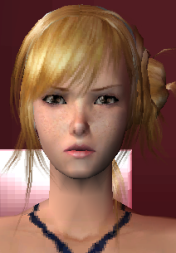 Hiyori
Hirako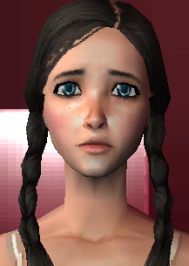 Ururu
Urahara
Urquiola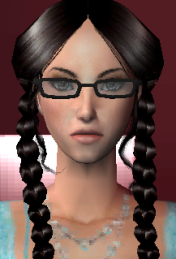 Lisa
Yoruichi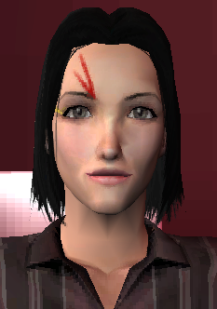 Yumichika
Kenpachi
Rukia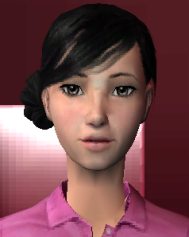 Hinamori
Here's the 3 main sites I get my stuff from:
ModTheSims2.com
PeggySims2.net
XMSims2.com
I'm planning on doing more, but I've been tired lately. If there's enough demand I'll probably work faster XD Renji's and Shuuhei's tattoo's are on ModTheSims2 if you can't wait for them!
X-posted @
kurosaki_clinic
and
all_for_bleach
!
**ETA**
funkybrewsta
has kindly tested all of them for me (thanks again!), and quite a few of them need hair meshes / recolors. So if you do download these and want the same hair, grab the mesh and the recolor from each the links :D
Hitsugaya / Grimmy's hair
Hinamori hair
Orihime's hair
Byakuya's hair
Matsumoto's hair
Yachiru's hair
Mashiro's hair
Hiyori's hair
Lisa's hair
Yoruichi's hair
(The mesh is on XMSIMS, but the recolor is on ModTheSims2)
Kensei's piercings!
You'll need both of these for Kenpachi's eye patch:
http://www.modthesims2.com/showthread.php?t=101991
http://www.modthesims2.com/showthread.php?t=175765
And a bonus!
Awesome Yachiru hair I just found!!!
Because let's face it, her old hair SUCKED XP
Current Mood:
accomplished
Current Music: The Killers - Mr. Brightside